Hold On - Here's How to Get Access to AgencyReel Professional for

Much Less!
Get the "Lite" Version of AgencyReel Professional with Crucial Features Still Available… Here's How:
Activate Your Professional-Lite Membership Now Before the Next Price Bump
Just $97.00

Hey, we noticed you decided not to take advantage of the AgencyReel Professional offer.
If it's not available in the budget we understand, but you'll really be missing out on important features to take your campaigns to the next level if you don't upgrade.
We Want to Make

Your Life Easier
Because customer results are our first priority and we want everyone to succeed with AgencyReel Professional (because that means more testimonials for us) we decided to create a 'Lite' version of AgencyReel Professional that is much cheaper but still contains essential features.
Now, everyone can get access to this important upgrade. Introducing…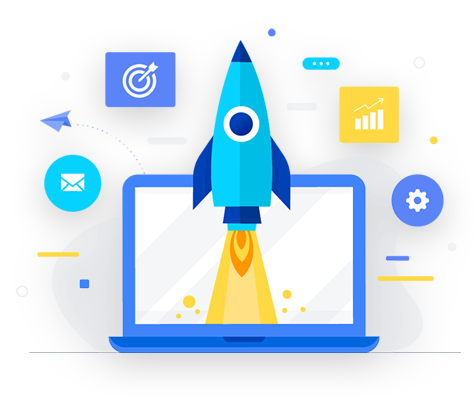 Allow us to introduce: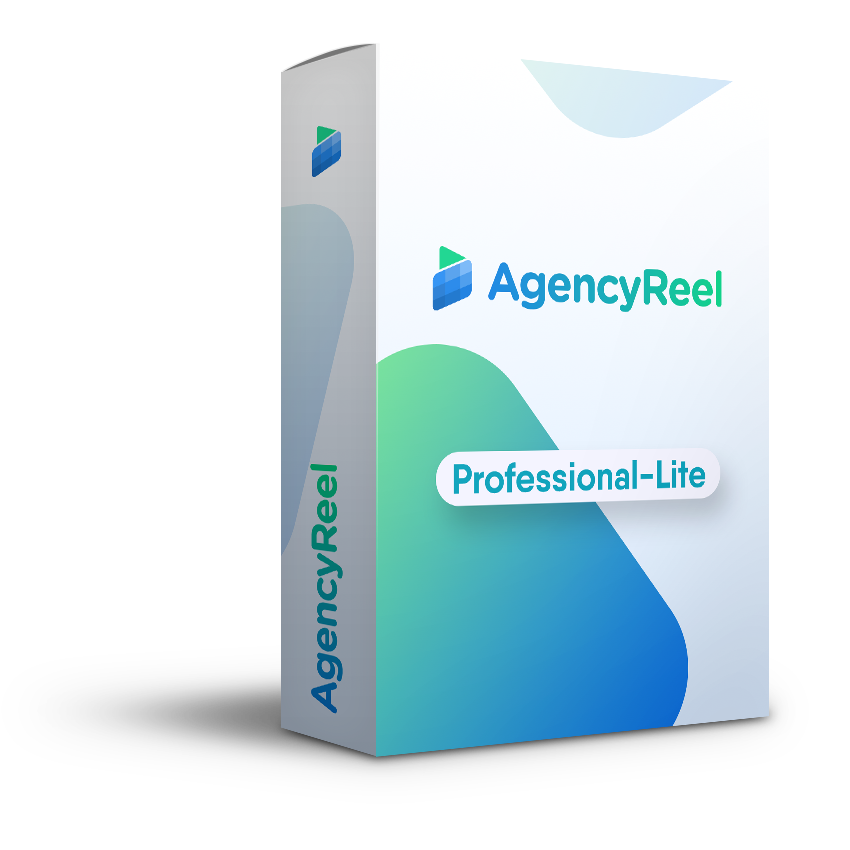 You're getting more usages rights and features
for a low one-time fee including: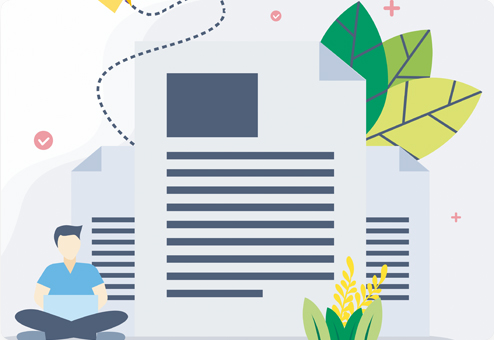 Create and Publish Unlimited Content - Cinemagraphs, Quotes, and Memes
Due to bandwidth restrictions, there was a cap on the amount of content you could create for each client.
However, with the upgraded edition you never have to worry about going over your limits or making a client unhappy with the ability to make unlimited cinemagraphs, quotes, and memes.
Search and Contact Unlimited Leads
Just like content, there was a cap on the number of leads you could search per day and reach out to.
Now, you can reach out to millions of prospects per day if you wanted virtually guaranteeing you land clients fast.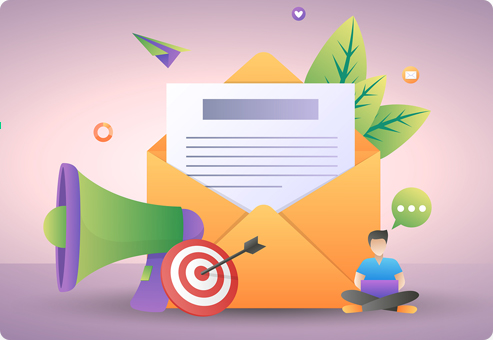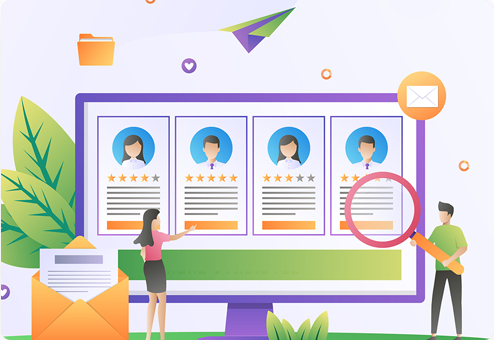 Add Unlimited Clients
Now your profit potential is unlimited with the ability to add as many clients as you want into AgencyReel.
There's no cap to how big you can grow your own agency and how many client accounts you can have open at once.
Add Unlimited Content Streams
Allow AgencyReel AI to post as much content as you or your client want from unlimited content streams.
This means you can "work" far more and charge much more for your services.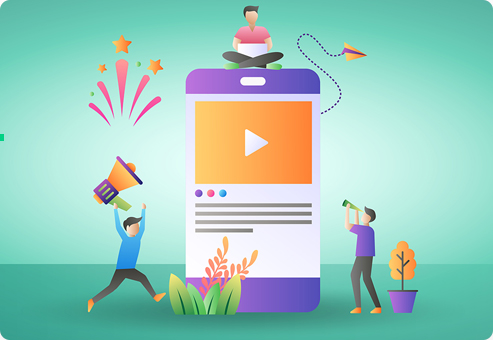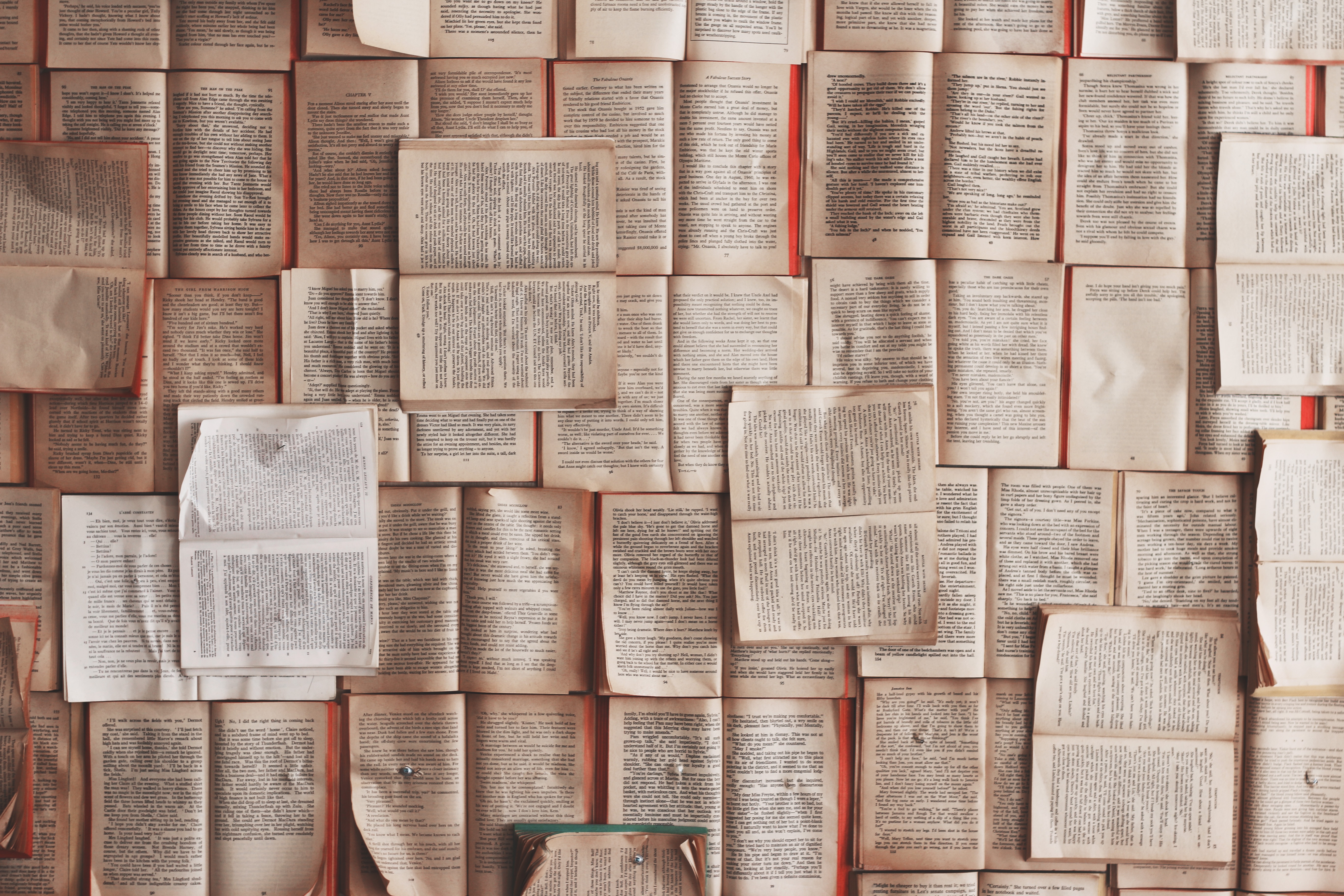 Unlock 1 Million New Quotes to Use
Create quotes for every niche imaginable now with the ability to unlock 1 million quotes to use in your library.
Don't be stuck trying to research quotes for strange or different niches and waste precious time.
Get 4,500 Background Video Clips in Your Library
Make your videos sparkle and come to life with 4,500 premium background clips to choose from now.
Make videos for every niche and occasion you want with a huge selection to choose from now.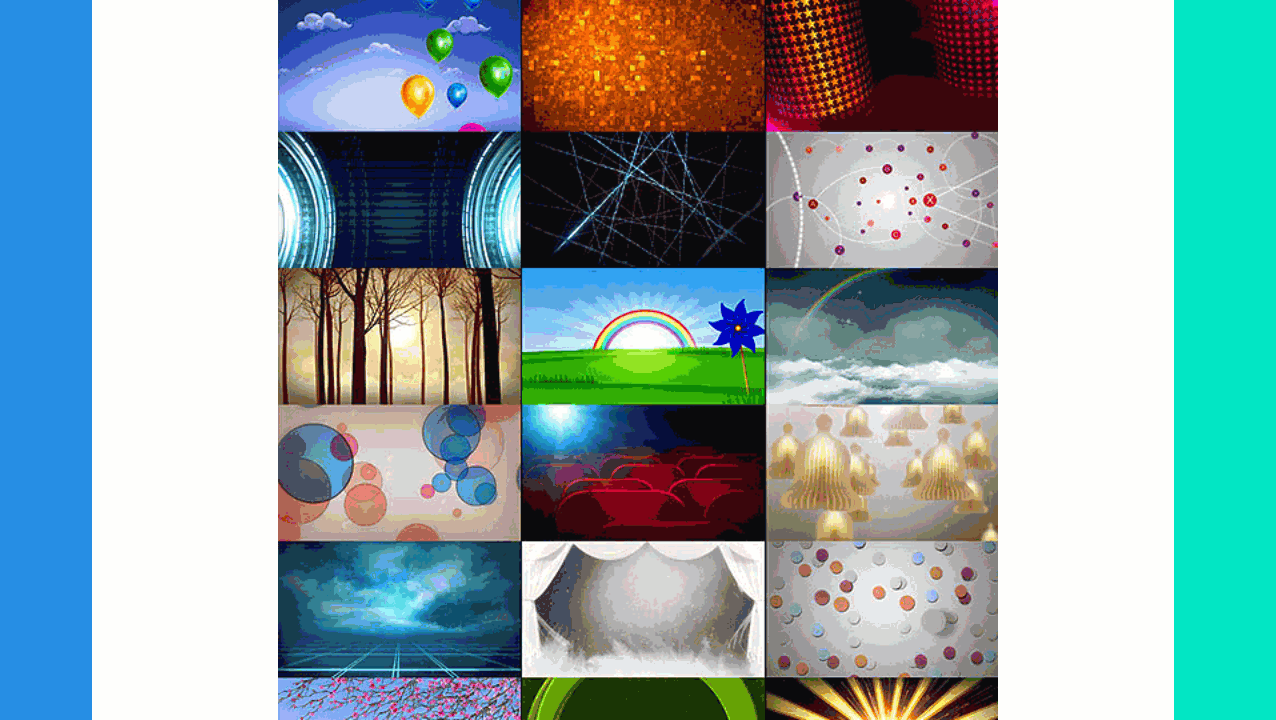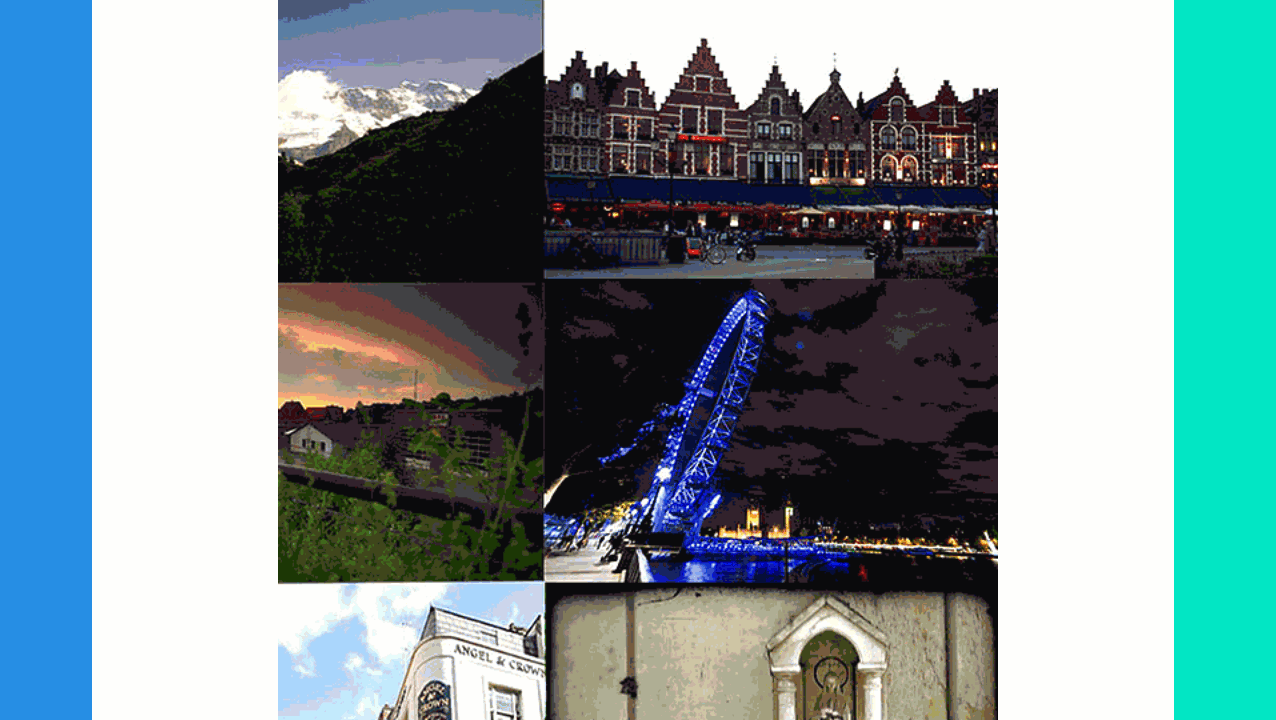 Get 2,500 Cinemagraph Clips in Your Library
Don't get stuck having to use the same cinemagraphs for every client you get.
Now you can pick from a wide variety of videos perfect to make eye-catching cinemagraphs with that will WOW any client and make them want to work with you.
Get 1000+ Meme Graphics in Your Library
Memes are among the most commented and shared posts in all of social media, and now you can tap into 1000+ more of the best traffic-pulling meme images to use.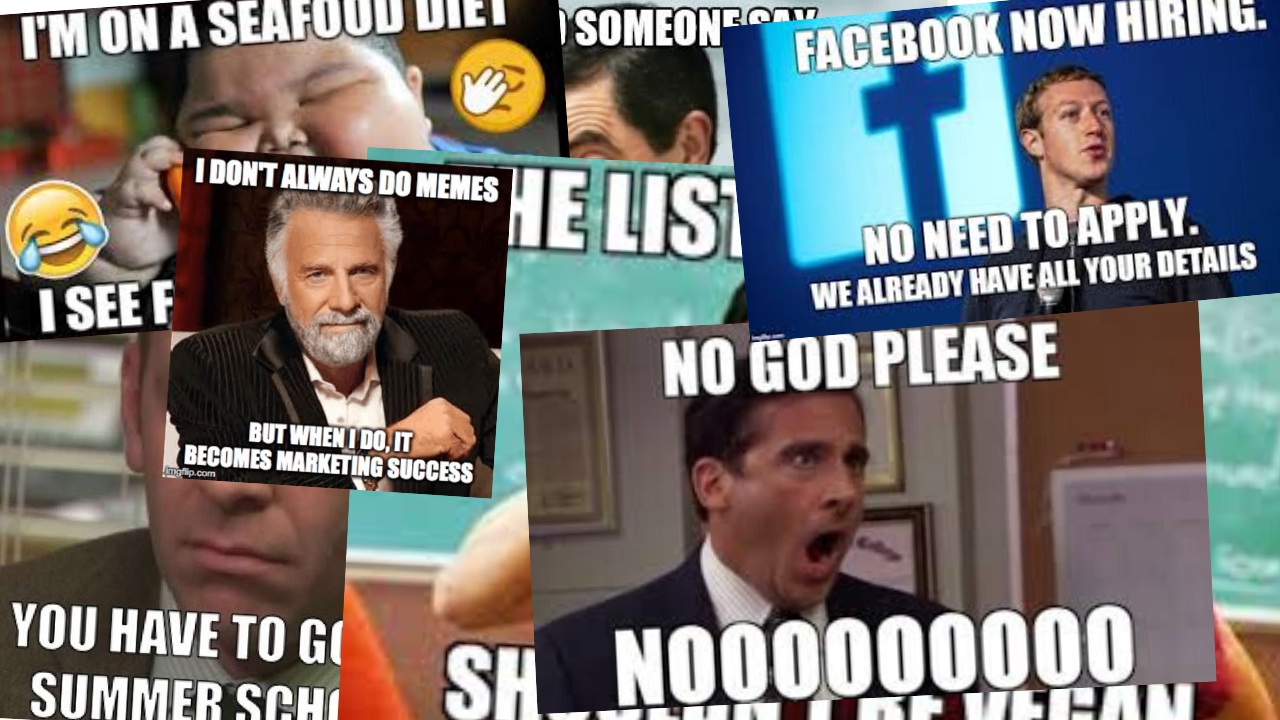 Plus, for the next several customers we're offering...
High-Value AgencyReel

Professional-Lite Bonuses
Bonus #1.

Agency Rights to LeadCall Buttons - $197 Value

Make it easy for website visitors to reach you. When enabled adds customizable buttons to the mobile view of the website, i.e. Call, Map, Schedule.

Special features:
Generate more leads and calls from every page of your website
Great for marketers, agencies and designers
Improve website Customer Support
Dramatically improve your website with just a few clicks (for free)
Works with any theme
Add up to 3 Lead Call buttons, i.e. Call, Make an Appointment, Get Directions, etc.
Font Awesome Support
Icon, text, and link is customizable
Track links with Onclick option
Hide buttons from specific page or post
Background and text color is customizable
Easy setup through admin setting panel
Compatible with small devices
Very lightweight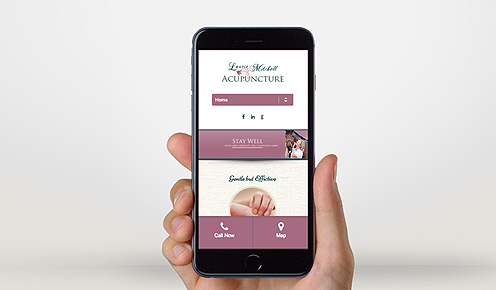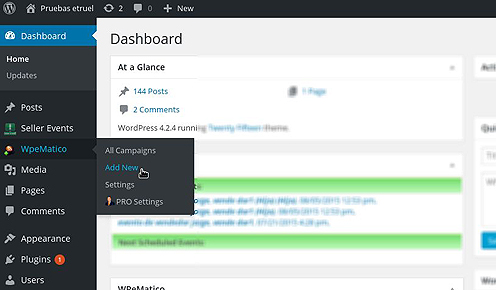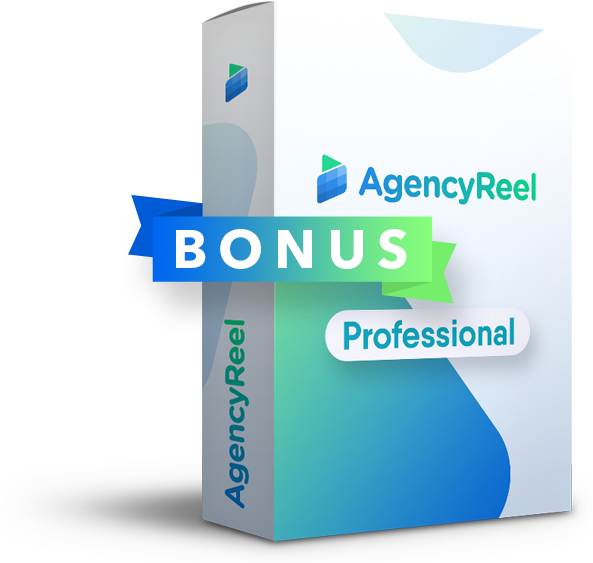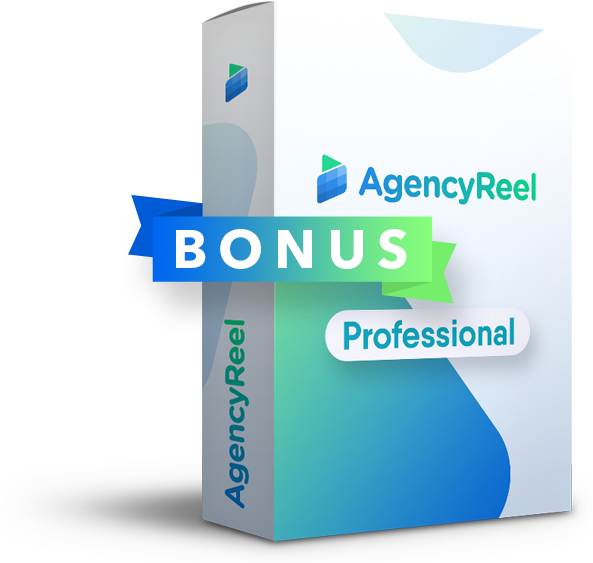 Bonus #2.

Agency Rights to eMatico Auto Content Generator - $297 Value

Need content to post to your clients social media but don't know where to get it from?

eMatico is a very easy to use autoblogging plugin that collects traffic from relevant blogs you choose and posts it on your site.

Organize into campaigns, and publish your posts automatically from the RSS/Atom feeds of your choice for free SEO longtail traffic.

Now you can have an endless stream of blog and video content from your client's site to post and charge for.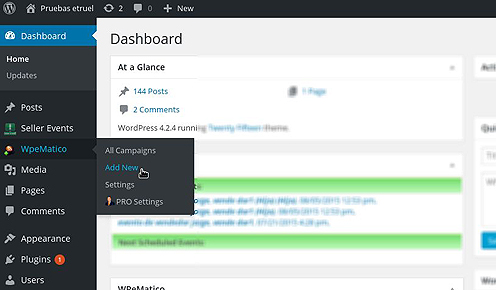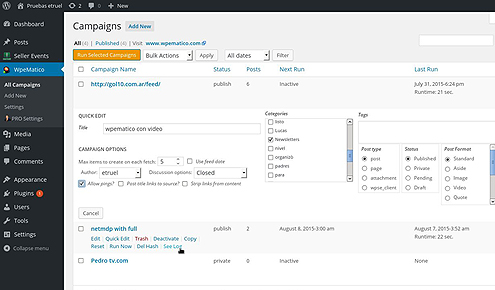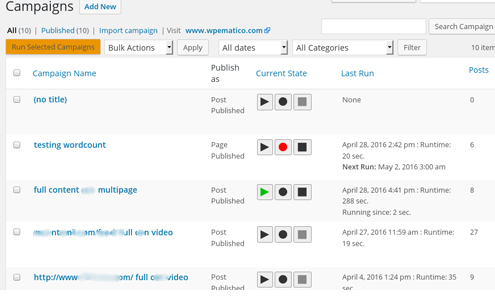 Bonus #3.

Ultimate Page Speed Load - $97 Value

Easily double your Google page speed score with this ultimate caching plugin!

Page load speed is a CRUCIAL factor when determining how well your page converts and this super easy-to-use software will do just that.