'Smart-Stream'
A.I. Scheduling & Video Creation


App Allows You to Appear as a Huge Agency with
Minutes of Work
This Massively Upgraded All-in-One Agency App Now Comes with

Video Creation and Viral Content Features
Previous Launch Facts
You Should Know

Ranked #1 Vendor on JVZoo Platform
Top 6-10 Affiliates Always Close in 5 Figures

Over a Million Dollars In Affiliate Sales Done For Partners

Over $5,500,000 Paid In Commissions

Top 25 Affiliates Always Close in 4 Figures
Always Close 200+ Sales for Close JV Partners

JVZoo Top-3 Affiliate & Vendor - JVZoo User Of The Year &

Conversions as high as 34% on Front End

Always in Top-3 on Leaderboards
Join Our JV Notification List For Contest
& Launch Updates
Get Updates

The All-in-One Agency
Monster is Back
Hey, Ben Murray and Abhi Dwivedi here, and a year ago, we launched AgencyReel 1.0 to the tune of over $200k.
AgencyReel allowed anyone to position themself, do the work, & bill customers as a full-fledged agency team while really working a few minutes each day..
The app found the agency clients, auto-created image-based content, allowed for the uploading of client's content, and then posted a smart mix of that content 24-7 100% for you without having to lift a finger, just as if you run an agency with a full team yourself.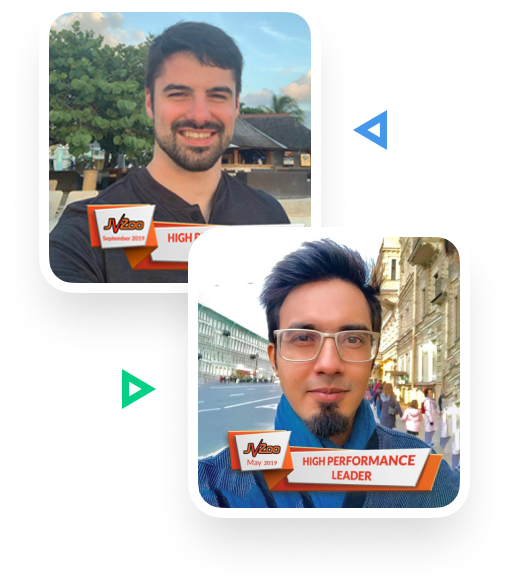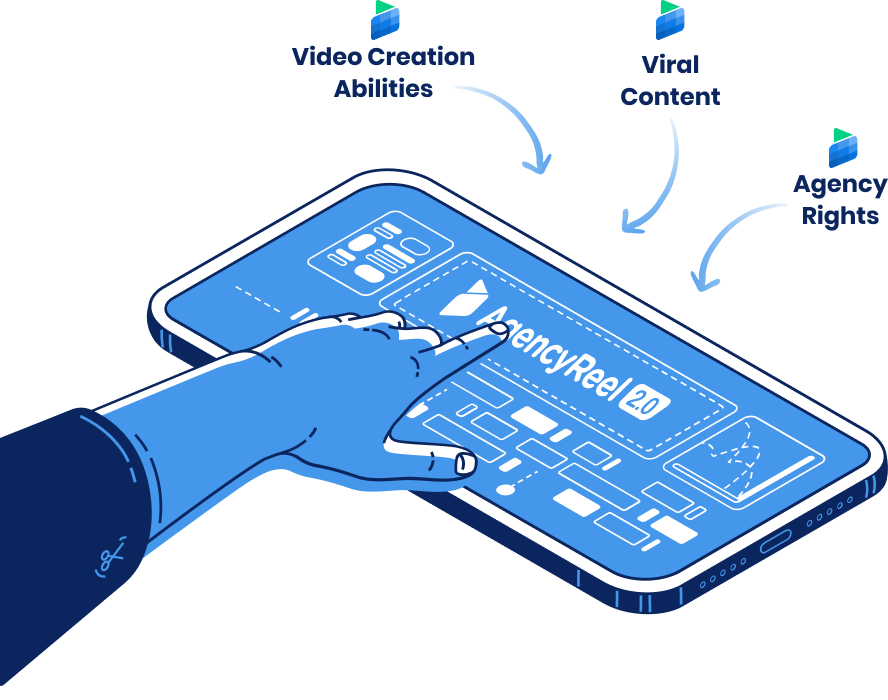 Customers Loved the App,
But Needed More…
To really take AgencyReel to the next level, customers told us they needed three big things.
Video Creation Abilities, Viral Content, and Agency Rights
While 1.0 created image-based content, it was really just about posting automatically to the client's accounts. However, with this 2.0 massive upgrade, you can make viral video content, find viral topics with hashtags to auto-post, sell client access on the front-end, and 20+ other amazing features in the industry-first, all-in-one agency tool.
Introducing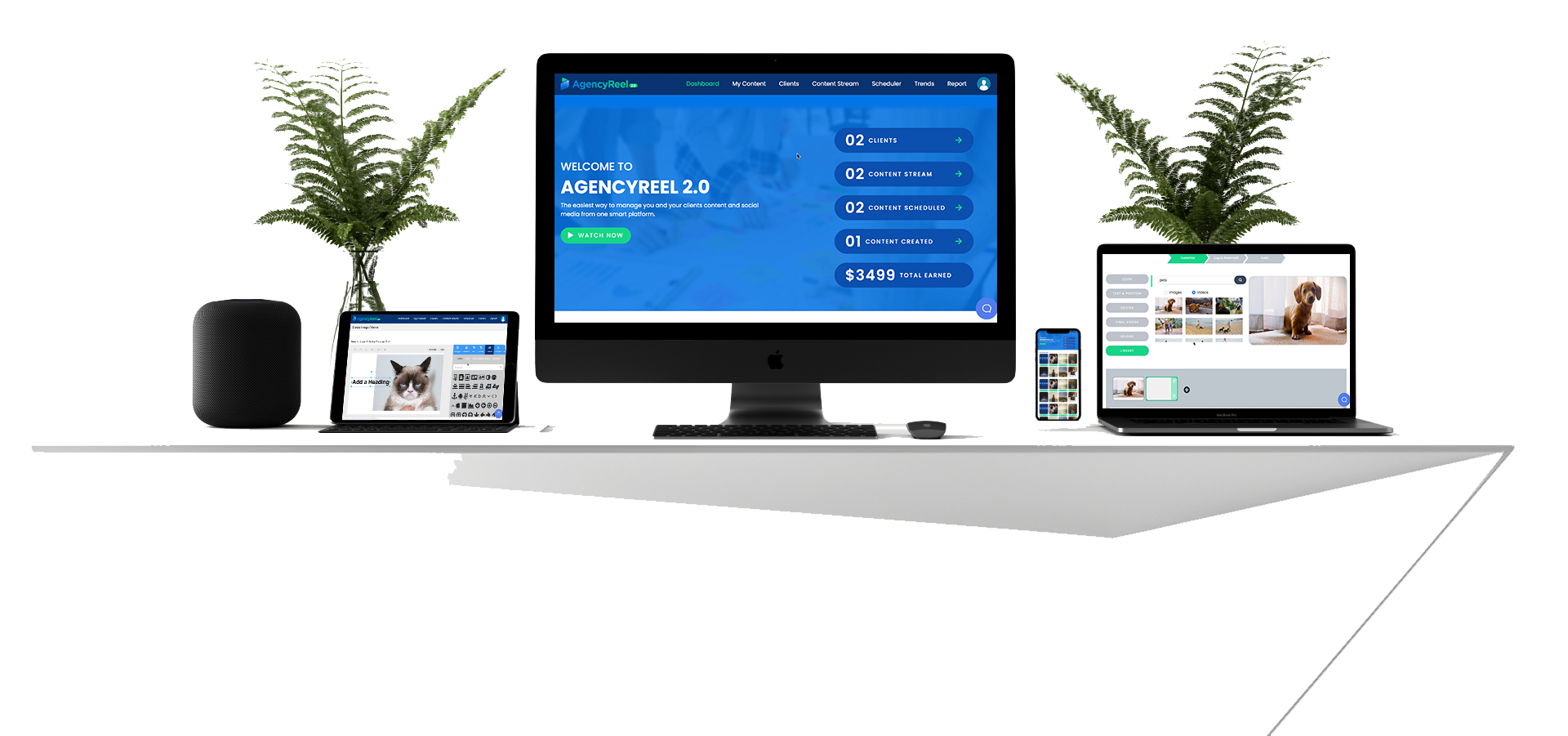 With AgencyReel 2.0, now you can do the work of an entire video content creation and social
agency a few minutes at the start of each week. Plus, sell access to clients now on the
front-end and let them set-up the campaigns and download reports, too.
AgencyReel 2.0
Works in 4 Steps: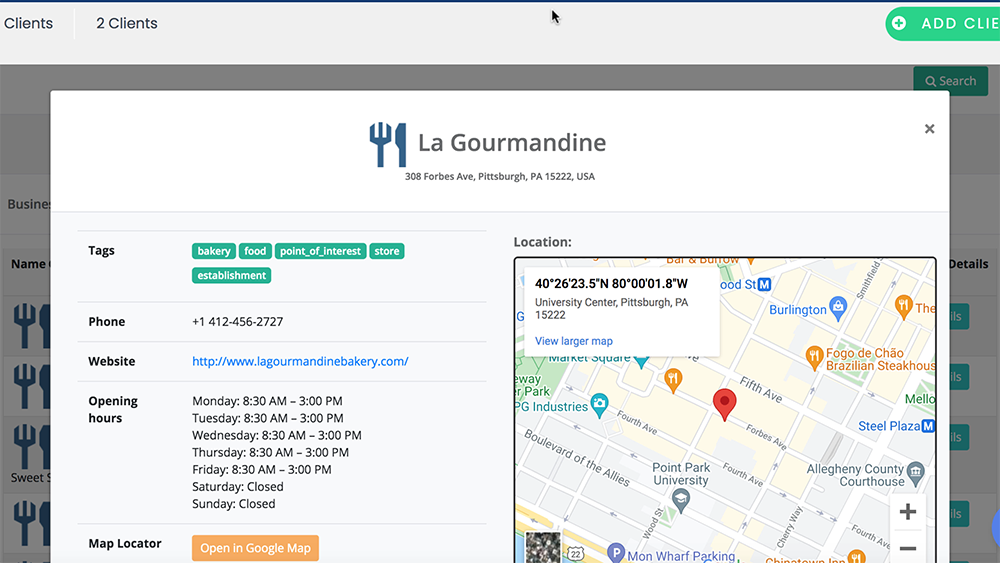 Find and Integrate Clients into the App
Enter a keyword and location, and the AgencyReel 2.0 AgencyLeads Suite will find business prospects and show their contact details and important marketing information to help close them. Then, integrate clients into the app in a click and send them login access with AgencyRights if you want for a monthly fee.
Integration
Create New Video Content & Find Viral Topics
Then being uploading client's content or having AgencyReel 2.0 create content for you. Use the new viral topics finder to find trending content ideas on Reddit, YouTube, Google News, and more. Plus, use new video editor to create a viral videos for each client.
You can create even BETTER graphic content like cinemagraphs, social media quotes, memes and more with a click of a mouse wiht the upgraded editor.
Video Content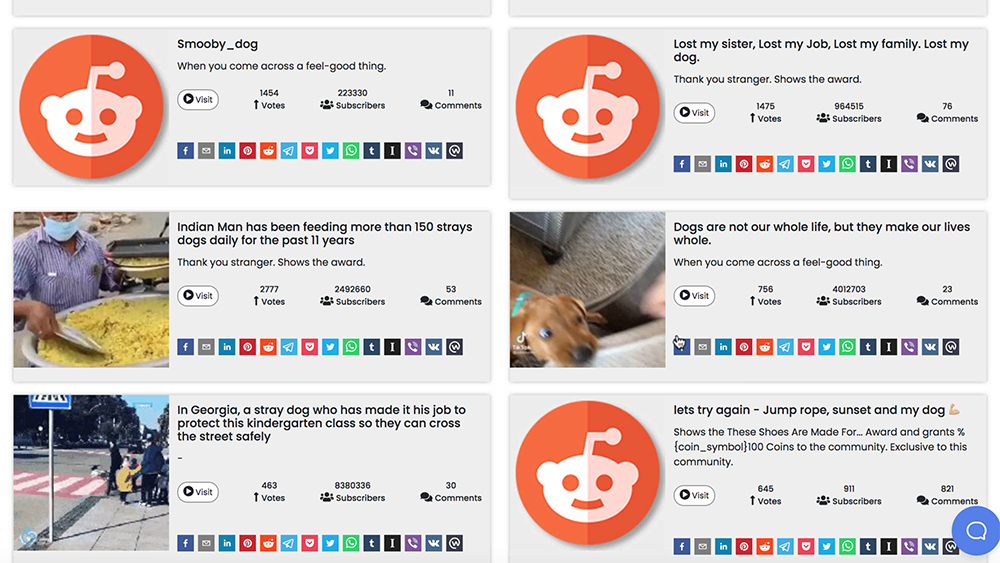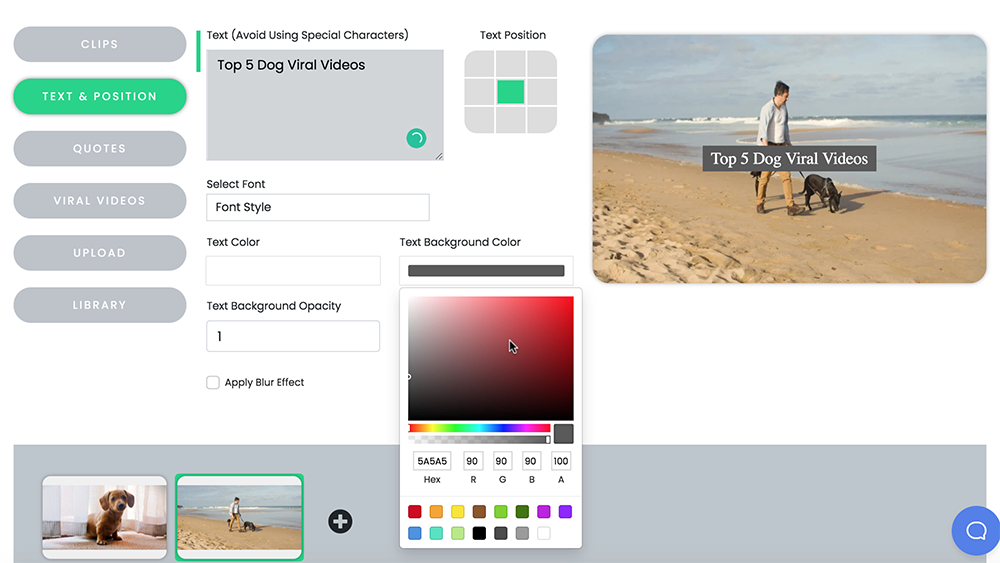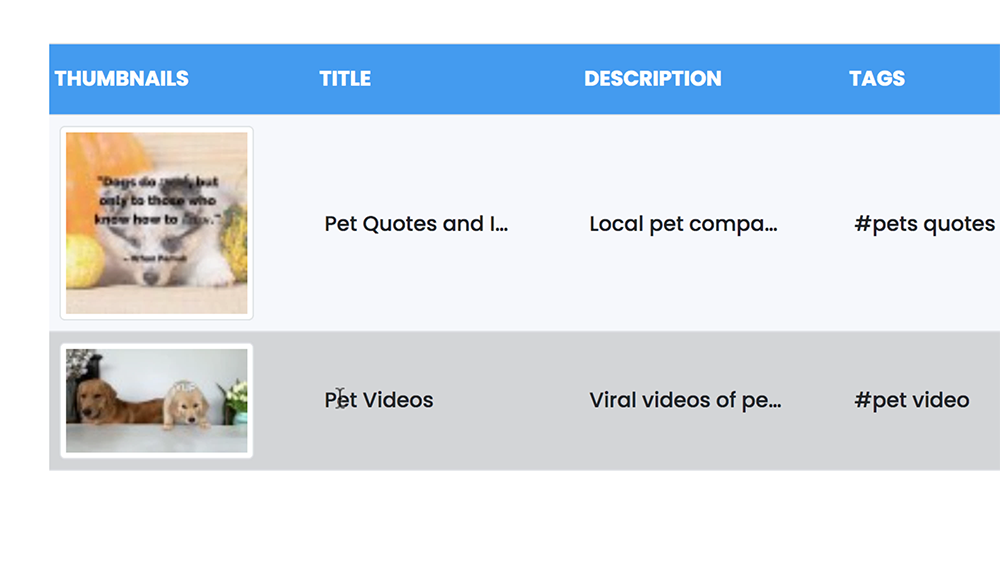 Create Smart A.I. Content Streams
Create content 'streams' or collections of, say, quotes, another stream of curated articles, another stream of viral videos, etc. for each individual client.
Then, specify when each type of 'stream' will post to the clients' social media. For example, quotes can post each Monday and Friday at 2 pm, memes will post at 3 pm Wednesday, etc.
Content Streams
Sit Back as the App Does All the Work and Track Your Profit
The app will then post whatever content you have uploaded to that particular stream at that time and once it runs out of new posts, it will start recycling the older posts at the best times so you're always posting content continuously.
Clients will have no idea it's A.I. software and assume you have an around-the-clock team! Just generate a report each month to collect your check.
Just log into your dashboard at any time and check your monthly profits from all clients so you know how fast to scale your business.
Track Your Profit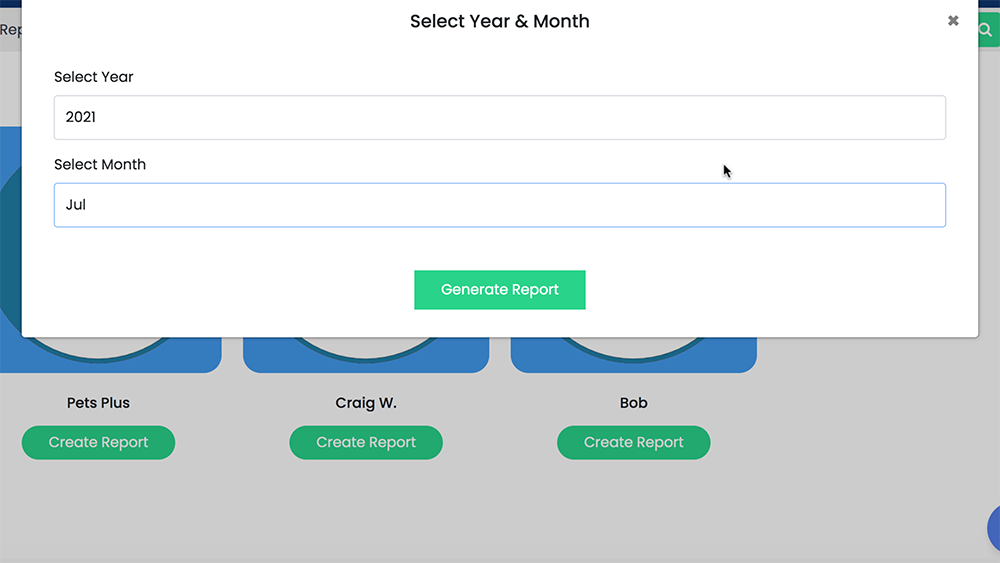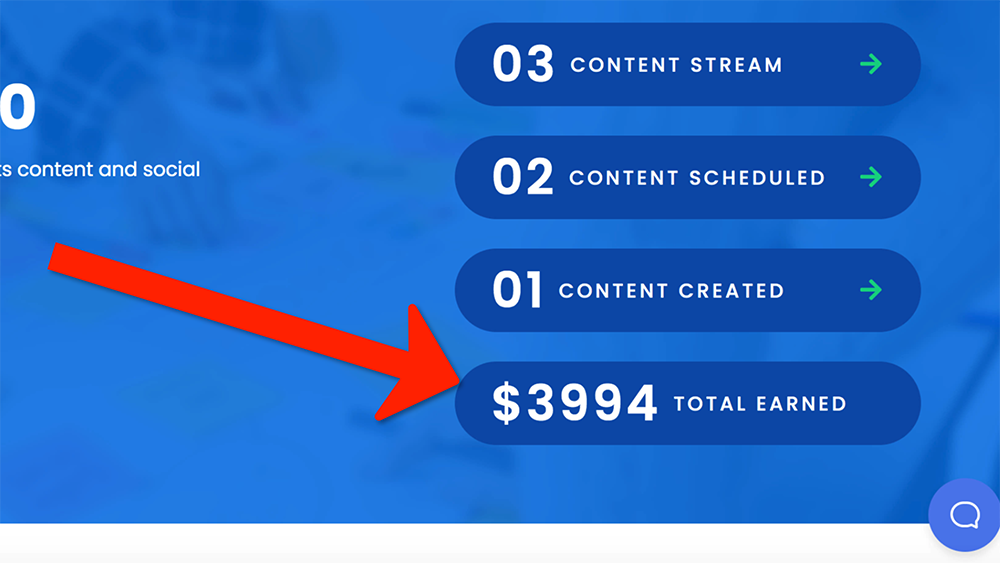 Create & Post Amazing Video & Social Content
without Rescheduling

Like:
Auto-Create & Post Viral Videos: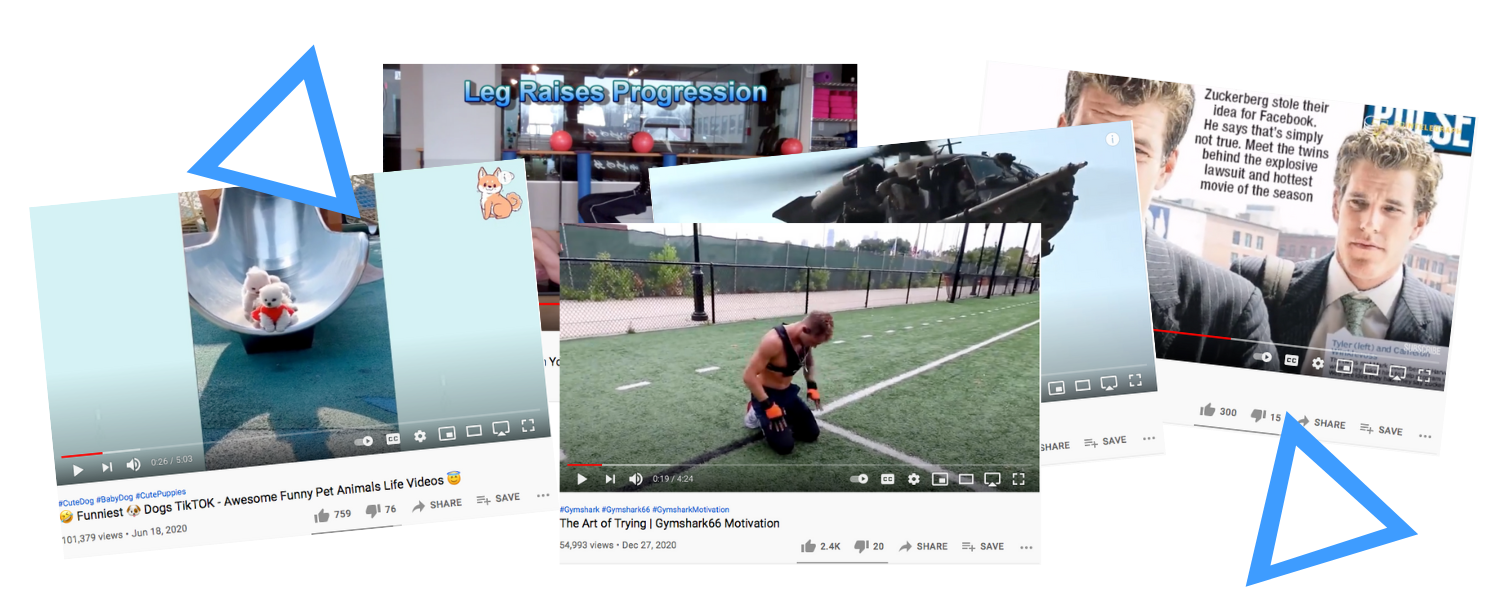 Post Viral Articles & Find Topics:
Post Viral Articles & Find Topics:

And Create Even More Types of Content…
Create Even More Types of Content…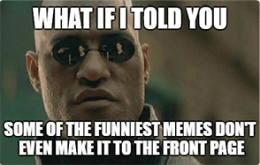 Memes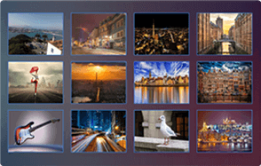 Graphics & Images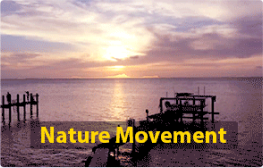 Cinemagraphs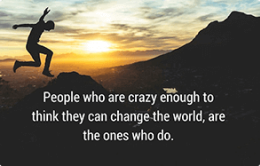 Quote-Pics
Brand New 2.0
Features Include
Built-in Viral Video Creator
Point and click your way to exciting videos with this most advanced viral video creation software to date. Customize videos specifically for Facebook, Instagram, Reddit, and other viral sites.
Upgraded A.I. "Smart Stream" Scheduling
Creating and scheduling every post yourself is time-consuming work.
However, AgencyReel 2.0 solves this by posting a full suite of varied content during the week, including a mix of videos, graphics, posts, and more FOR YOU like a major agency company would do for each client using A.I. technology.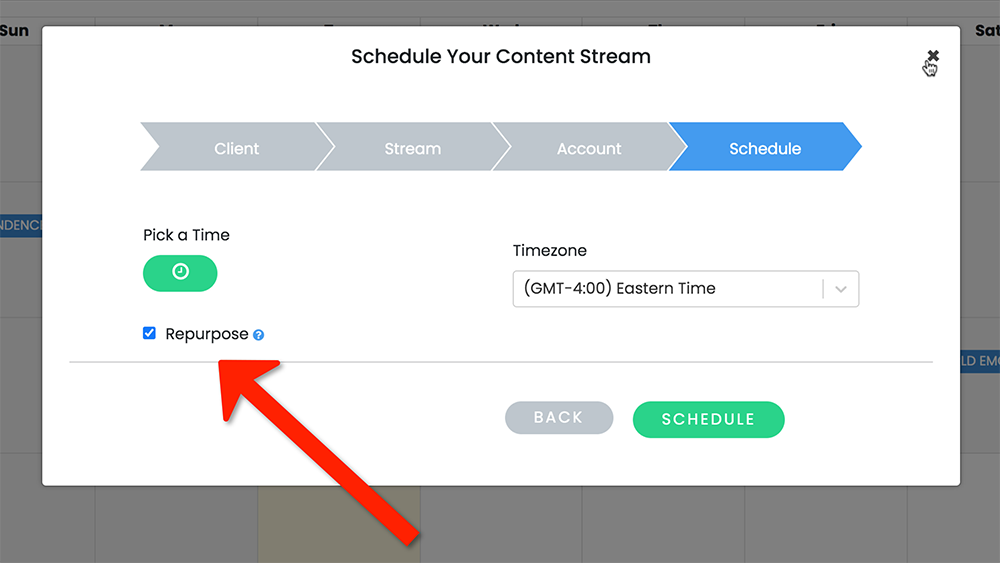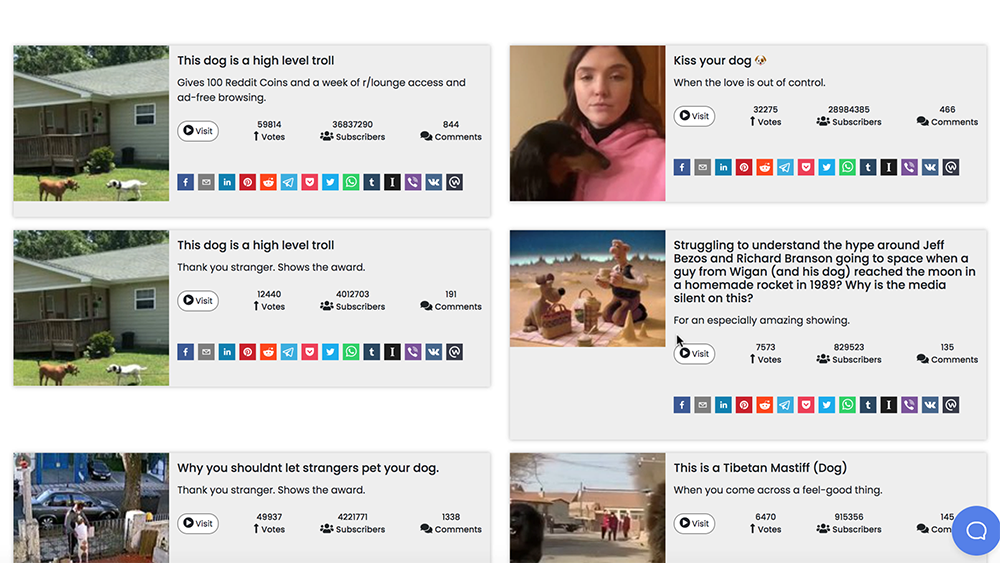 Find Trending Viral Content Topics
Enter any keyword and find viral content you can post or repurpose for instant traffic. Find topics that are going viral right now from Reddit or Google News. Post the content once, or recycle it as many viral content pieces drive traffic years after their original post i.e. BuzzFeed-style posts.
Find & Repurpose Viral Videos
Not only can you find viral content from Reddit and Google, but find viral videos you can legally post over & over with the YouTube creative commons search feature.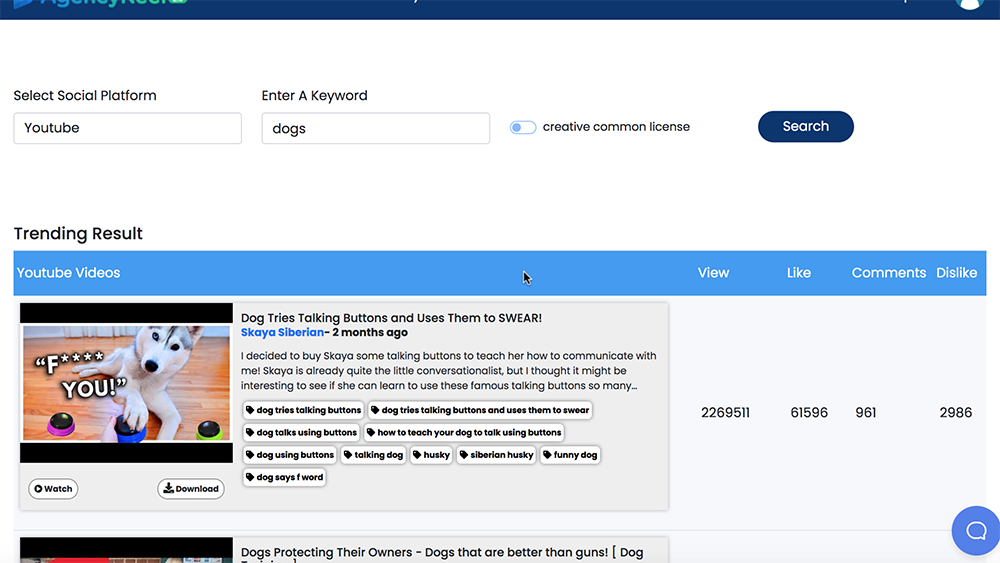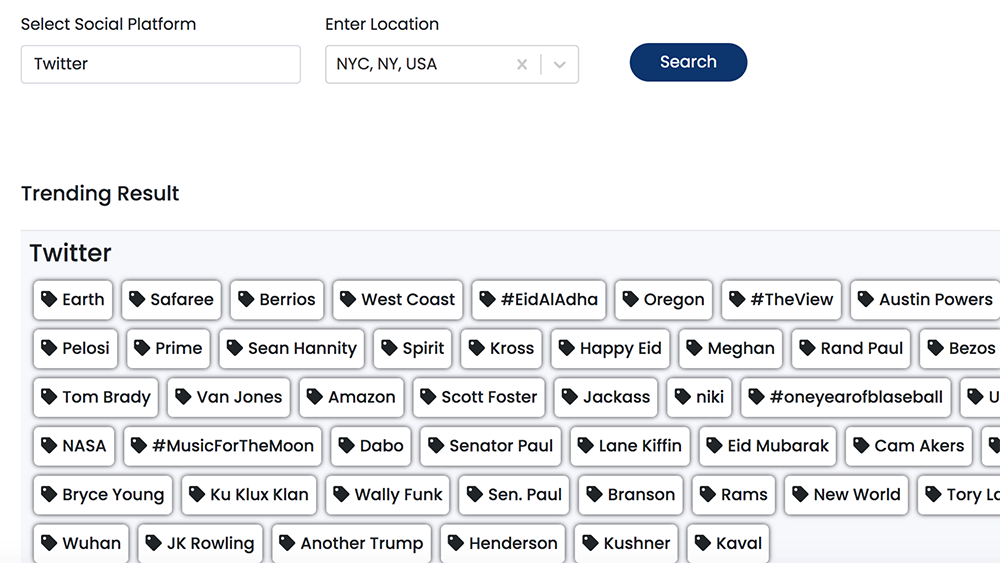 Rank Content with Trending Local Hashtags
Quickly find the hottest hashtags and topics that are trending in any local area for fast local business leads. Use the Twitter feature to find what's trending right now in the client's area to post content about.
Drive Perpetual Traffic with Content Streams - Now with Video Streams
Setup smart 'content streams' like a stream of GIFS, memes, quotes, and now native videos, that recycle themselves on autopilot so you always have a fresh stream of content and traffic 24-7 with no manual posting.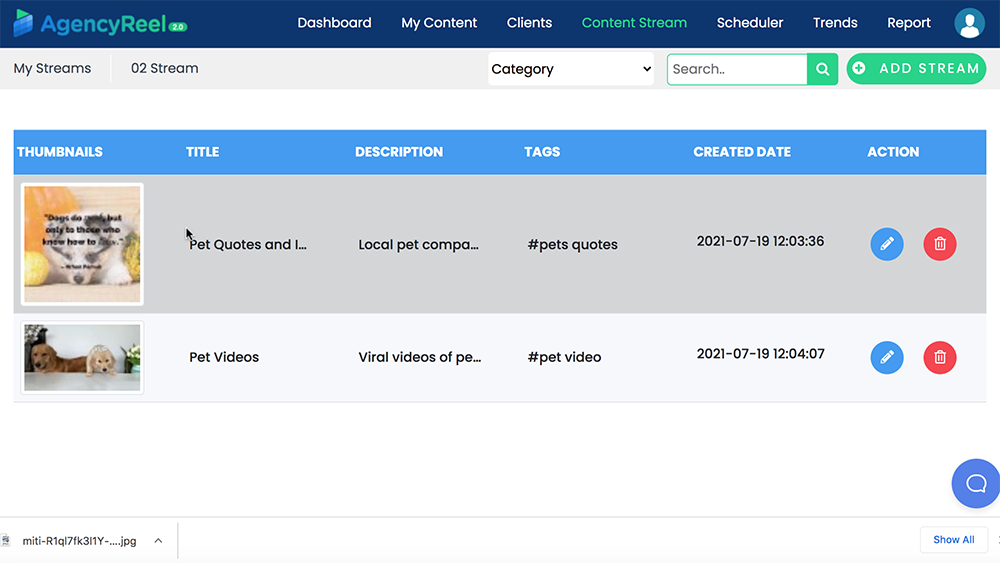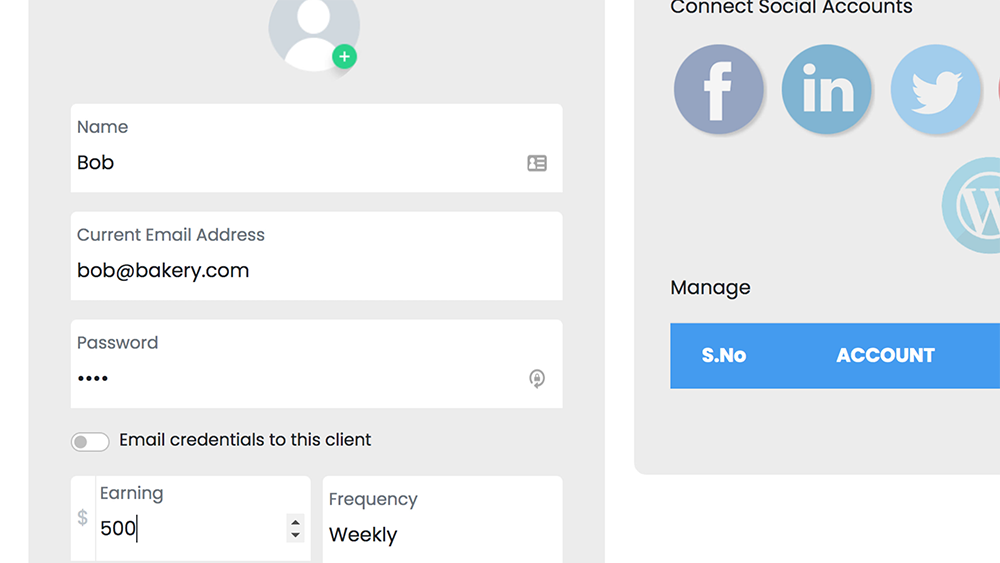 Agency Accounts Now Included
You'll get both the Commercial Rights and Agency Rights with AgencyReel 2.0 now. Sell access to clients and let them set up the content streams while you bill them.
Plus Far More
Like…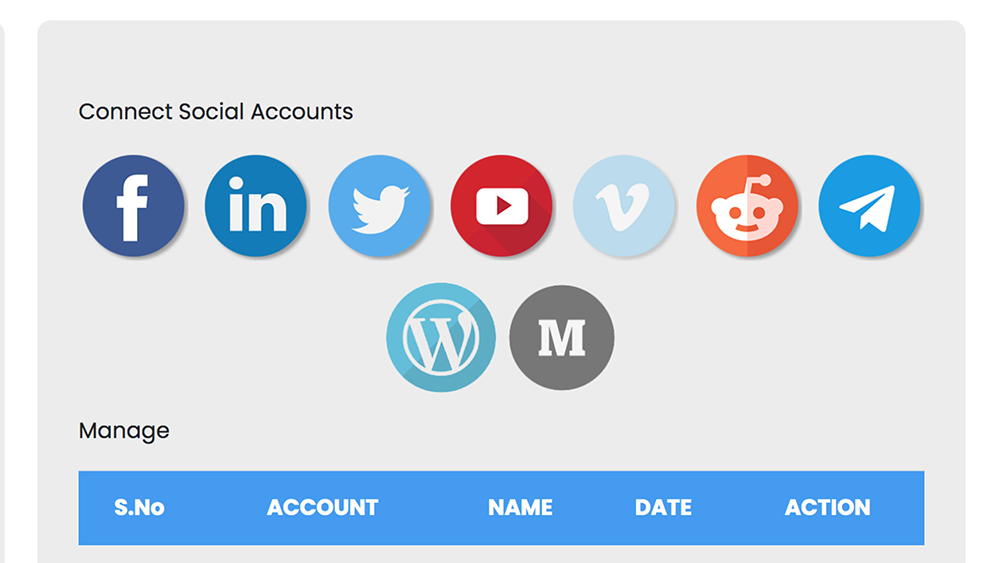 Connect and Post to MORE Social Media Accounts for Specific Clients
Connect multiple social media accounts for each client including Facebook, Twitter, Medium, LinkedIn, Reddit, Instagram, and much more. Post to multiple accounts per client now, including viral accounts to charge more.
Connect and Post
Find and Land Clients with AgencyLeads Integration
Don't have any clients to sell AgencyReel services to? Don't worry. With the AgencyLeads integration, you can search for clients that need marketing services, reach out to them, and close them right from inside the app.
Find and Land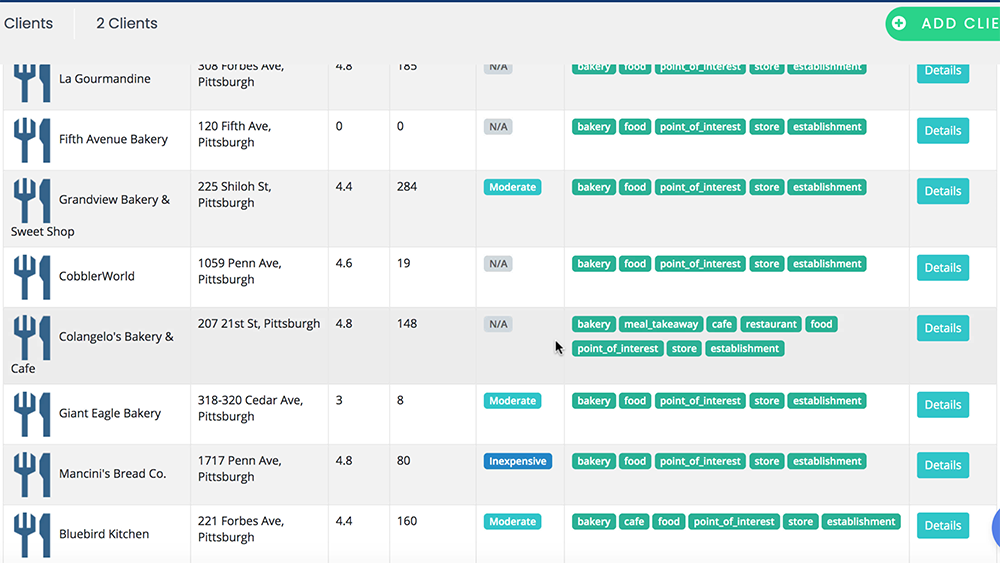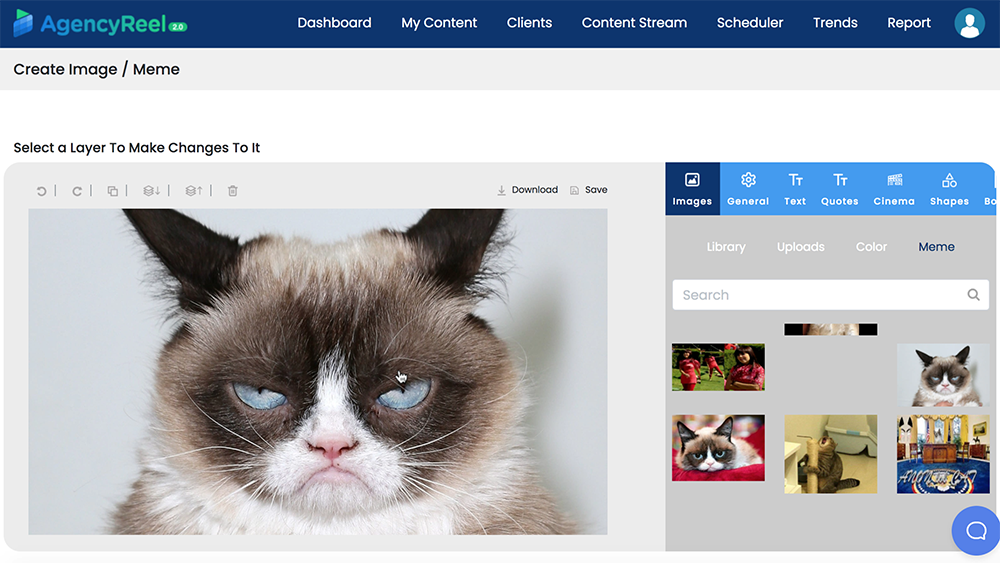 Create Unlimited Memes from 10,000+ Library
Tickle the funny bone and get tons more tags, likes, shares and comments. Pick from our meme library, edit and add your own message or CTA and share away
Create memes
Create Quotes from 1000+ Library
Running out of great quotes to share? Pick from our library of 1000 quotes from different categories, pick an image and edit it to share.
Create Quotes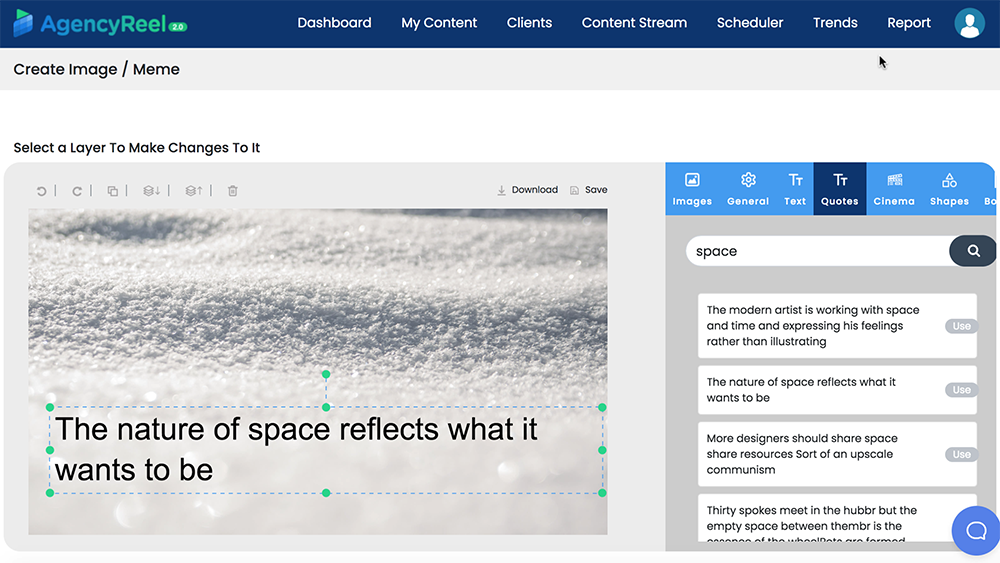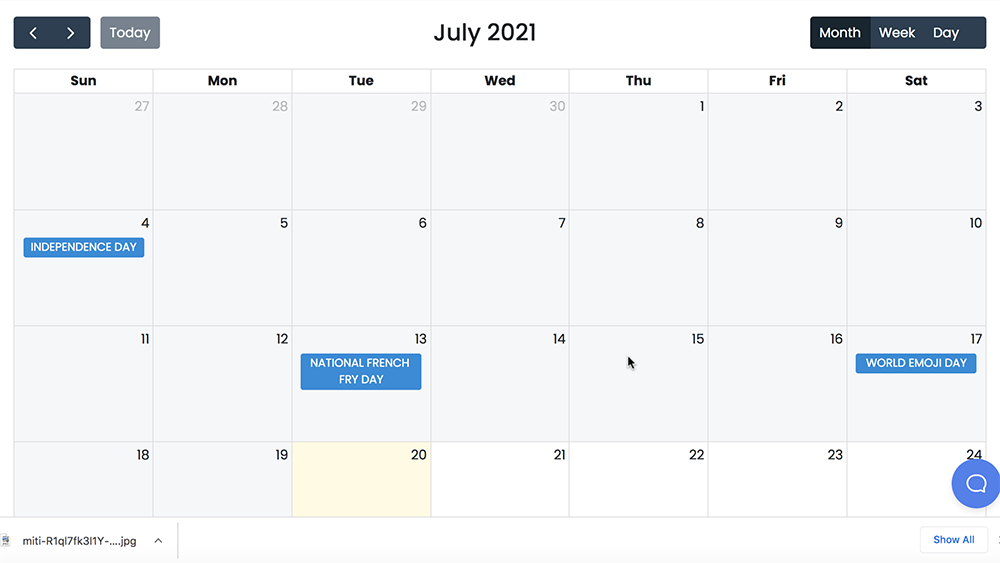 Full-Fleged Client Scheduler
Quickly see and schedule all your client's content in one smart scheduling dashboard. View which content streams post when for what client in seconds.
Client Scheduler
Generate Reports & See Earnings
Generate monthly reports to show clients you are doing work all day long getting traffic (even if the app is doing it all for you). Then, view how much you're earning each month with accounting analytics.
See Earnings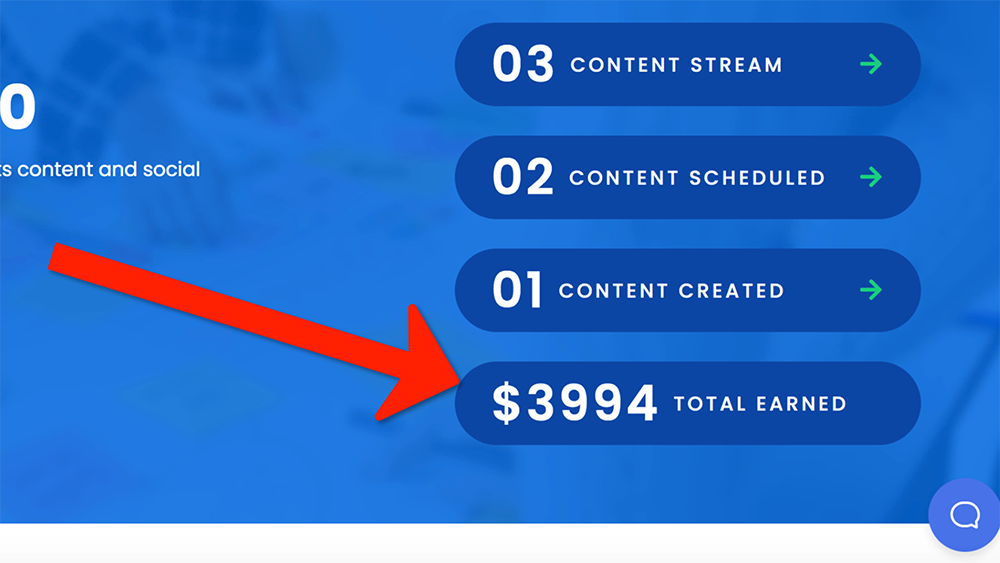 More features
And far more
features like...

100% Whitehat API Approved App

Thousands of Images and Graphics to Pick From

Full Blown Content Calendar for Specific Clients

24-7 Support

Well-Maintained & Upgraded Software

Fully Cloud-based
For any Niche
AgencyReel 2.0 Works for
Any Niche...
For Video Marketers
Clients need a steady stream of 100% unique video and graphic content to be relevant today which is exactly what you can do. Create and auto-schedule videos once in just minutes and the app will post it forever at smart times with no extra work needed.
For Newbie / MMO
AgencyReel 2.0 is essentially a business-in-box, great for any new marketer that doesn't have the time to create content and post it every hour to get traffic to their products or affiliate links
For Affiliate Marketers
Allow AgencyReel 2.0 AI scheduler to post a mix of traffic getting content mixed with affiliate links to products for a business that runs itself handsfree
For Local/Agency Marketers
With the ability to rebrand the app as your own agency, find clients, and sell them video and graphic content stream services this is an easy sell to in any local niche
Battle-tested Funnel
Plus, We Have a
Battle-Tested Funnel

,
Designed to Convert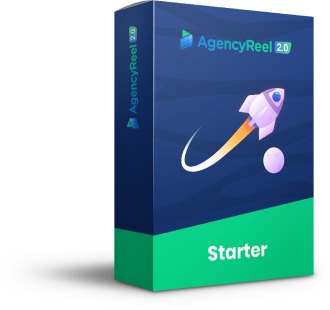 FE:

AgencyReel 2.0

Starter

$37
A lighter version of AgencyReel 2.0 that includes the ability to add 20 clients, do 50 posts a day, publish 100 content streams, and schedule to Facebook, YouTube, Twitter, Pinterest, and LInkedIn.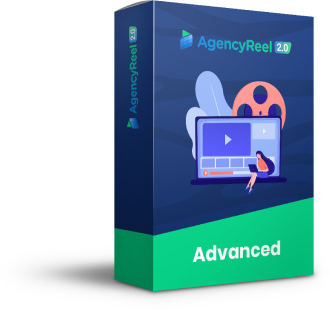 FE:

AgencyReel 2.0

Advanced

$47
Includes all features of AgencyReel Starter plus the ability to add more clients, do more posts, publish more Content Streams, A.I. based content scheduling, ability to add your agency branding logo and name, Agency Rights included, and access to the Agency Leads app to find and land clients.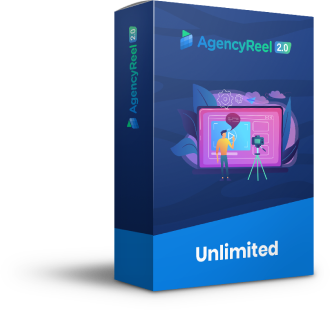 OTO1:

AgencyReel 2.0 Unlimited

$97
This upgraded, more advanced edition of AgencyReel 2.0 includes:
Unlimited Video Storage
Unlimited Video Creation Abilities
Unlimited Content Creation (memes, quotes, articles) Creation
Unlimited Content Streams, Accounts, & Posting
Advanced Scheduler - Scheduler calendar with international events on dates
Get Analytics of engagements on posted content
Pre-Made Quote-Images Content Stream (65,000 images)
Pre-Made Movie Quotes Content Stream (5000 Images)
Unlock 1 Million New Quotes to Use
Get 4,500 Background Video Clips in Your Library
Extra Unlimited-Level Bonuses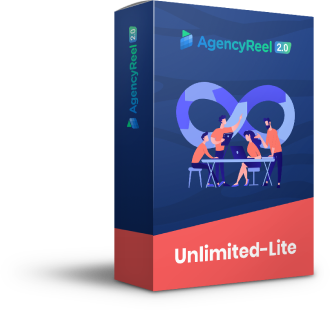 DS1:

AgencyReel 2.0 Unlimited-Lite

$47
A version of AgencyReel 2.0 Unlimited with fewer features.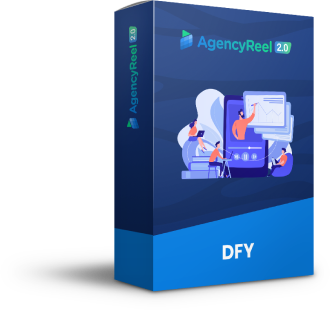 OTO2:

AgencyReel 2.0 DFY

$197
The advanced edition of AgencyReel 2.0 includes
DFY Content Streams - Get DFY content ready to post for many different local niches.
VIP Content Calendar - Get content ideas and specific schedule on how to post the content for each client.
DFY Social Agency Site with Hosting & Client Traffic System.
Includes a DFY social agency site specifically for AgencyReel services with a DFY 5 year hosting plan. Plus, unbranded Facebook ads & ads manager set-up help.
Unlimited VA & Team Member Access - Add team members and VAs to fully automate AgencyReel.
One-one-One Help - Need help customizing your site? Getting ads up? Getting ads created? We'll 'hold your hand' and help guide you to getting your first client.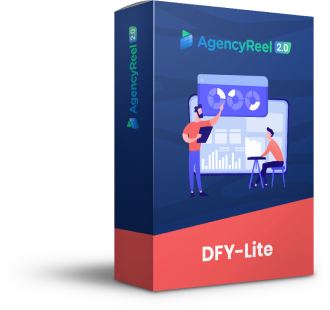 DS2:

AgencyReel 2.0 DFY-Lite

$97
A version of AgencyReel 2.0 DFY with fewer features.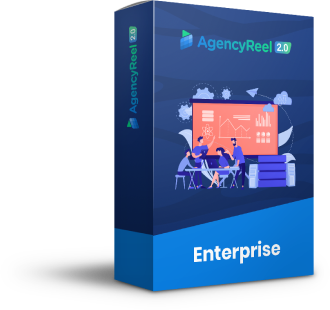 OTO3:

AgencyReel 2.0 Enterprise

$67
This most advanced edition of AgencyReel 2.0 includes
Unlimited Agency Accounts
Rebrand as Your Own Agency Tool (Client's won't know it's associated with us)
Create Branded Agency Reports - needed to show clients you're getting results and charge them on a monthly basis
DFY resellers rights - resell with our DFY funnel
Social Agency Materials - get a set of DFY ads, print-on-demand materials, swipes, contract, legal agreement, and more to start getting agency clients.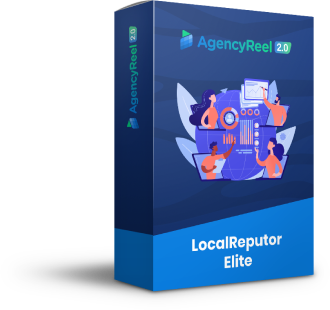 OTO4:

AgencyReel - LocalReputor Elite

$49
The first cloud-based app that manages and enhances local businesses' reputation online with advanced, proprietary technology.
LocalReputor grows your clients' local profile listings ratings and rank on autopilot i.e.: GoogleMyBusiness, Yelp, Facebook, lands clients that need reputation management services, and generates far more warmed-up leads in breakthrough ways no other app can do.
OTO5:

AgencyReel - ViralReel
Take your viral video creation to the next level with ViralReel. Instead of just one type of viral video, you can make several different types for different platforms with this app access and integration.

Launch Contests and
Prize Money
As if this isn't already a complete no-brainer, especially at this price,
we're also throwing in over big affiliate prizes including:
Opening Contest: Aug 16th - Aug 18th 11:59pm EDT

Phase 2 Contest: Aug 19th - Aug 20th EDT

With more contests
to be announced!
All contests are based on revenue.
Minimums apply - make the same in commissions as the prize money. If not, you will be paid commissions earned.
Contests are for individuals only as of now.
A Few Reasons

to Promote AgencyReel 2.0 All Week

Perfect launch time with little competition

Private webinars available for a full-funnel deal

Big opening contest prizes

We reciprocate hard. Top 5 Affiliates

Our products & funnel convert. Guaranteed 5 figure promo if you do a minimum 3 day campaign

8 Figure copywriter onboard

Our VSL, copy and the entire funnel converts with double-digit EPCs for the last 5 launches we've done

Perfect for many different lists, not just local marketing

Established and well-supported product (on it's 2nd version with massive upgrades)

Do We
Reciprocate?
Both of us work closely with our top JV partners and will be pushing extra hard in for
them. You can be assured that we've got your back and will do over 200+ sales for our
partners on fitting products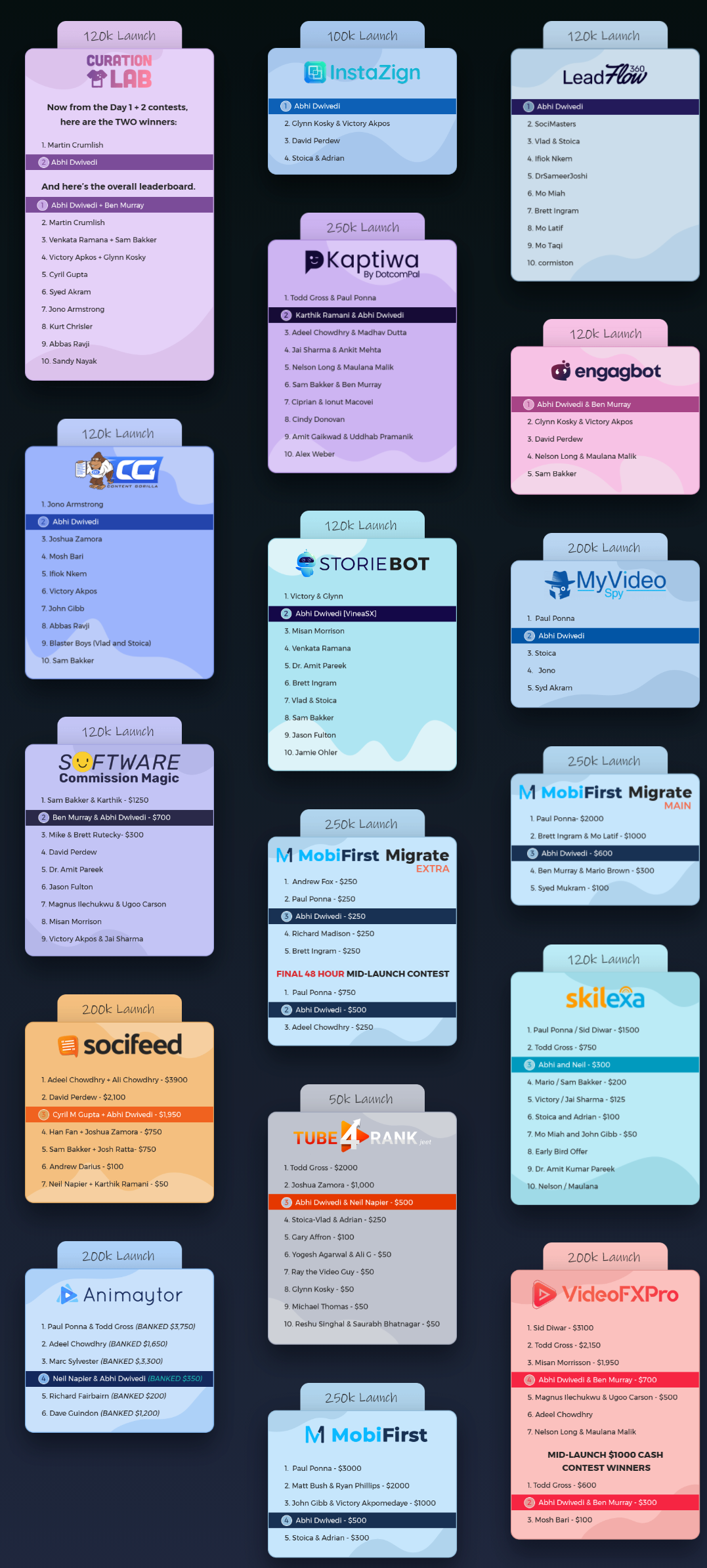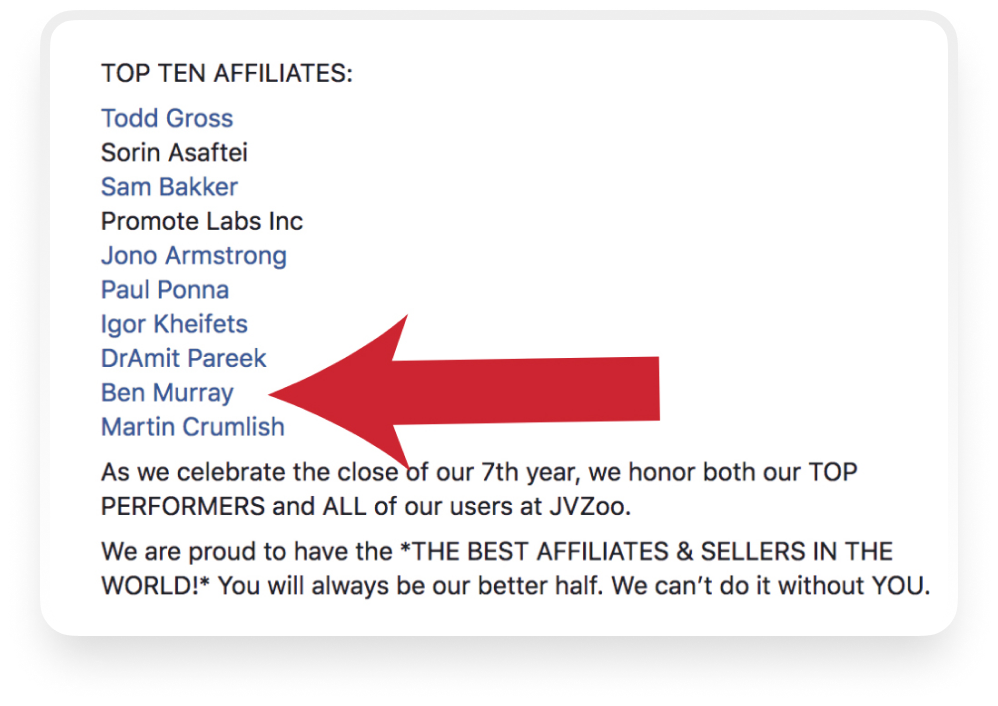 Questions
Reach Out for
Review Access or

Any Questions