Hold On - Here's How to Get Access to
AgencyReel Enterprise
for Much Less!
Get the "Lite" Version of AgencyReel Enterprise with
Crucial Features Still Available… Here's How:
Hey, we noticed you decided not to take advantage of the AgencyReel Enterprise offer.
If it's not available in the budget we understand, but you'll really be missing out on important features to take your campaigns to the next level if you don't upgrade.
We Did You a Massive Favor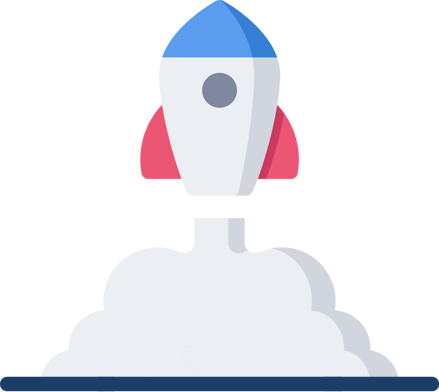 Because customer results are our first priority and we want everyone to succeed with AgencyReel (because that means more testimonials for us) we decided to create a 'Lite' version of AgencyReel Enterprise that is much cheaper but still contains essential features.
Now, everyone can get access to this important upgrade.